Introduction
To promote life sciences and biotechnology for training of biomedical scientists
The Institute of Biomedical Sciences (IBMS) at NSYSU was established in 1999 with the mission to prepare students to fully engage and actively participate in all areas of the exciting and rapidly expanding field of biomedical sciences. Programs offered by the institute are MS (since 1999) and PhD (since 2002).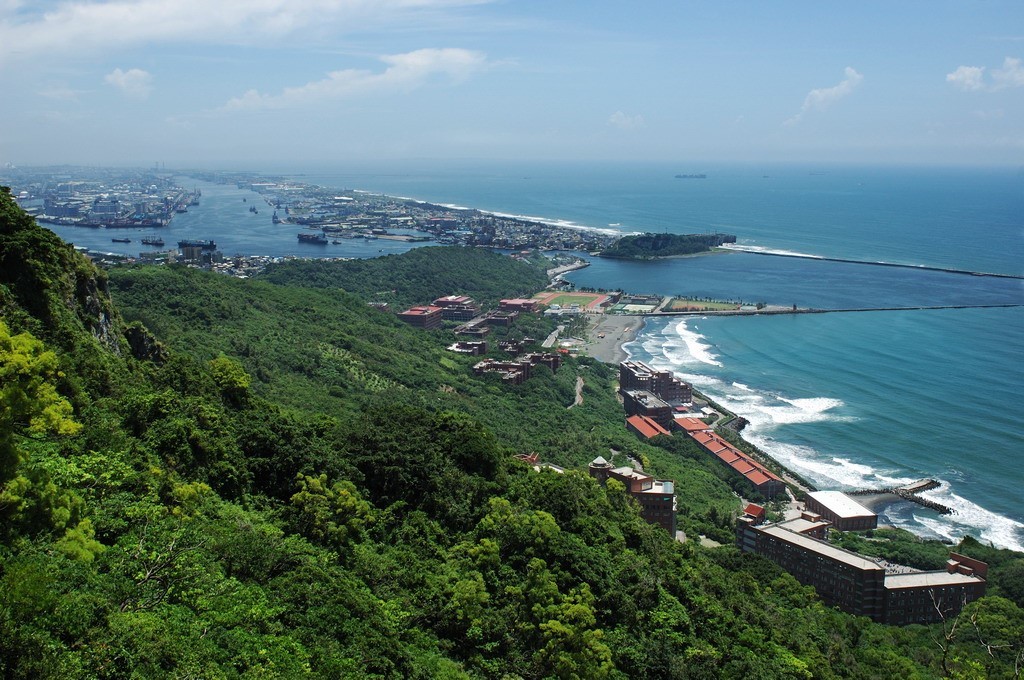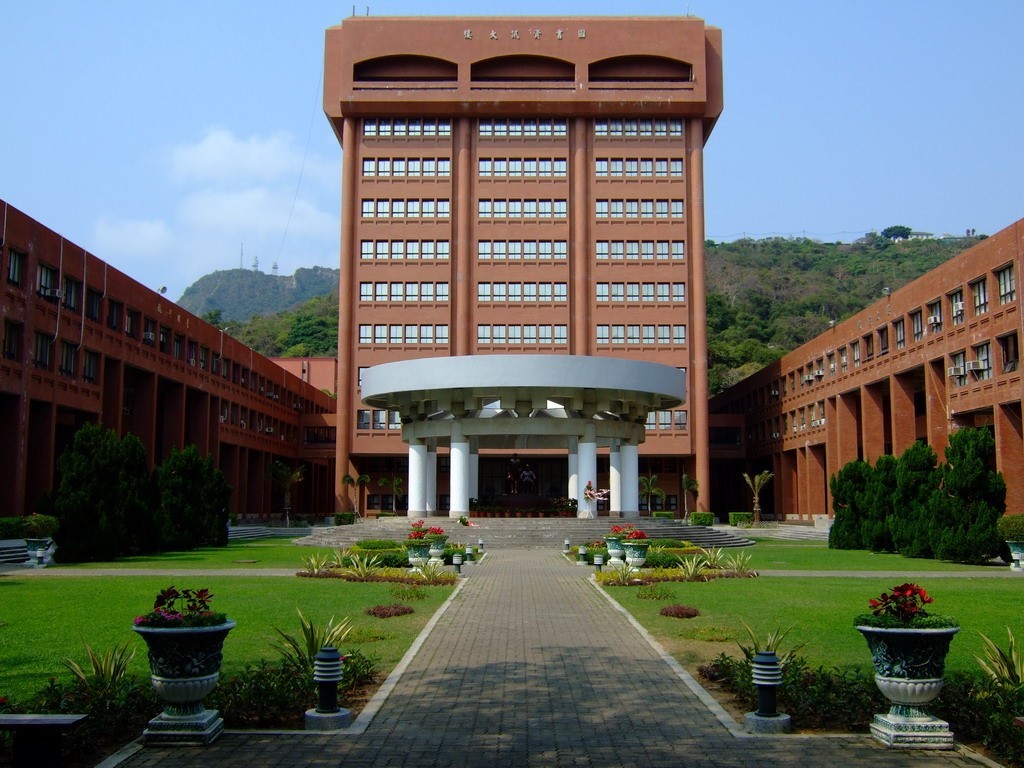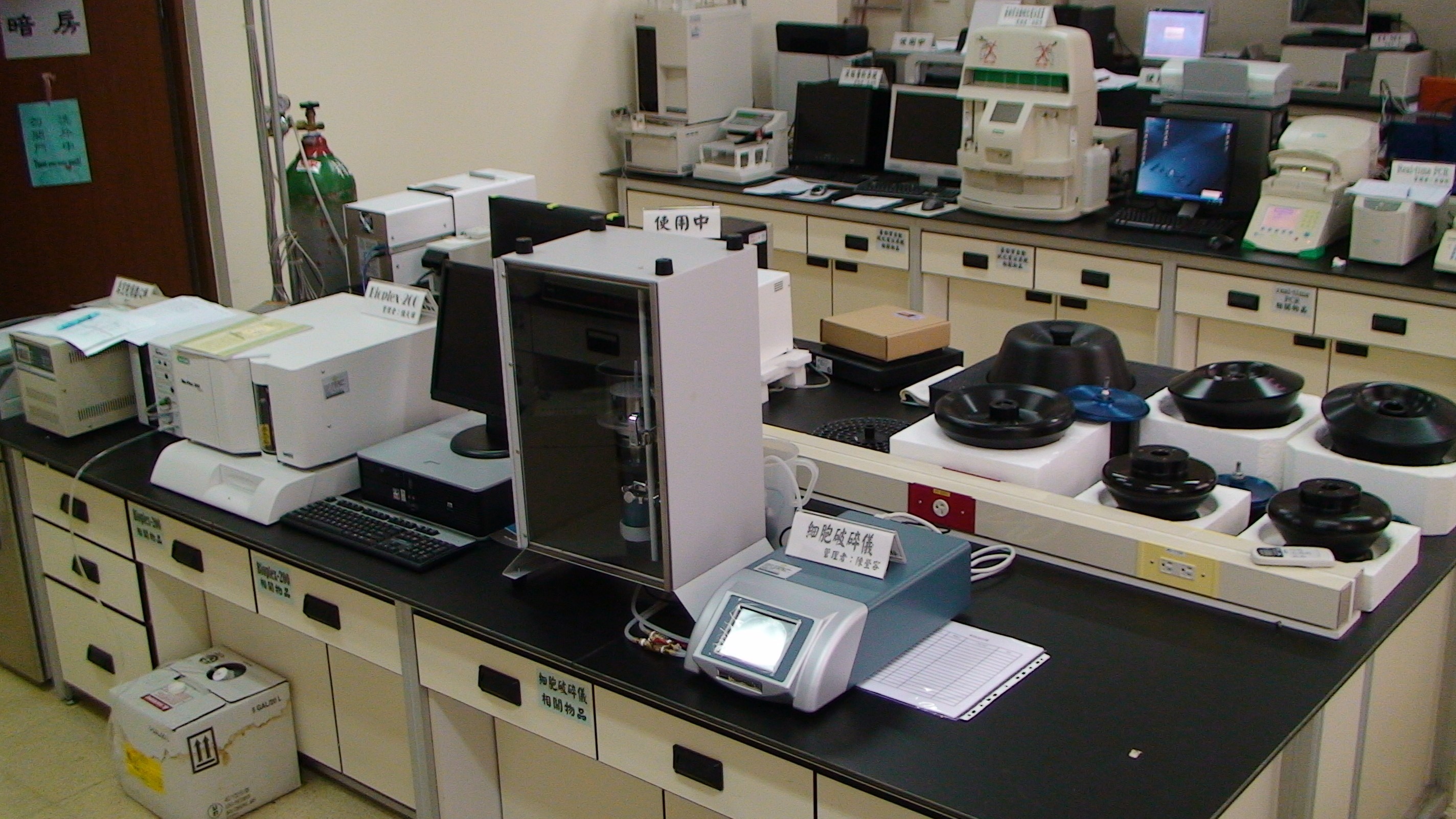 To transmit robust biomedical knowledge and establish an optimal research environment
Research is an integral part of teaching at IBMS, NSYSU. Faculty members share their research findings in the classroom and students learn firsthand about discovery while working with professors in the laboratory. During the past decade, infrastructures including the accessibility of a large number of E-Journals in NSYSU library through the internet, and the core facility equipping a series of precision instruments at IBMS, which are both essential for biomedical research (cellular, molecular biology, genomics and proteomics, etc), have been well established. Our institute moreover preserves quite a few hardcopy literatures from earlier ages without E-Journals available. The National Science Council core laboratory founded at NSYSU further brings in new research resources and provides an easy-to-access principle for our students.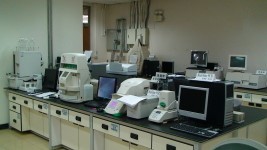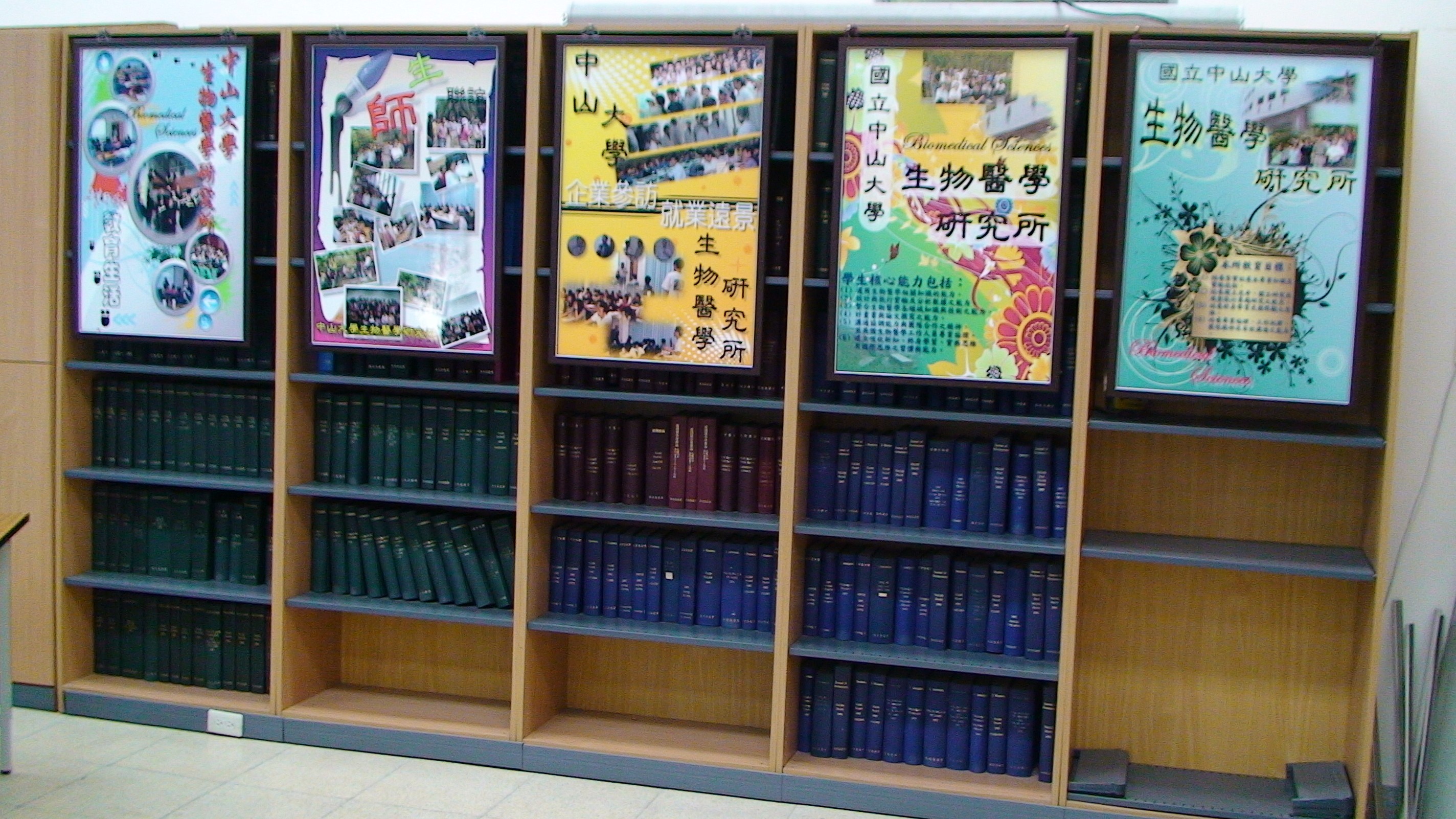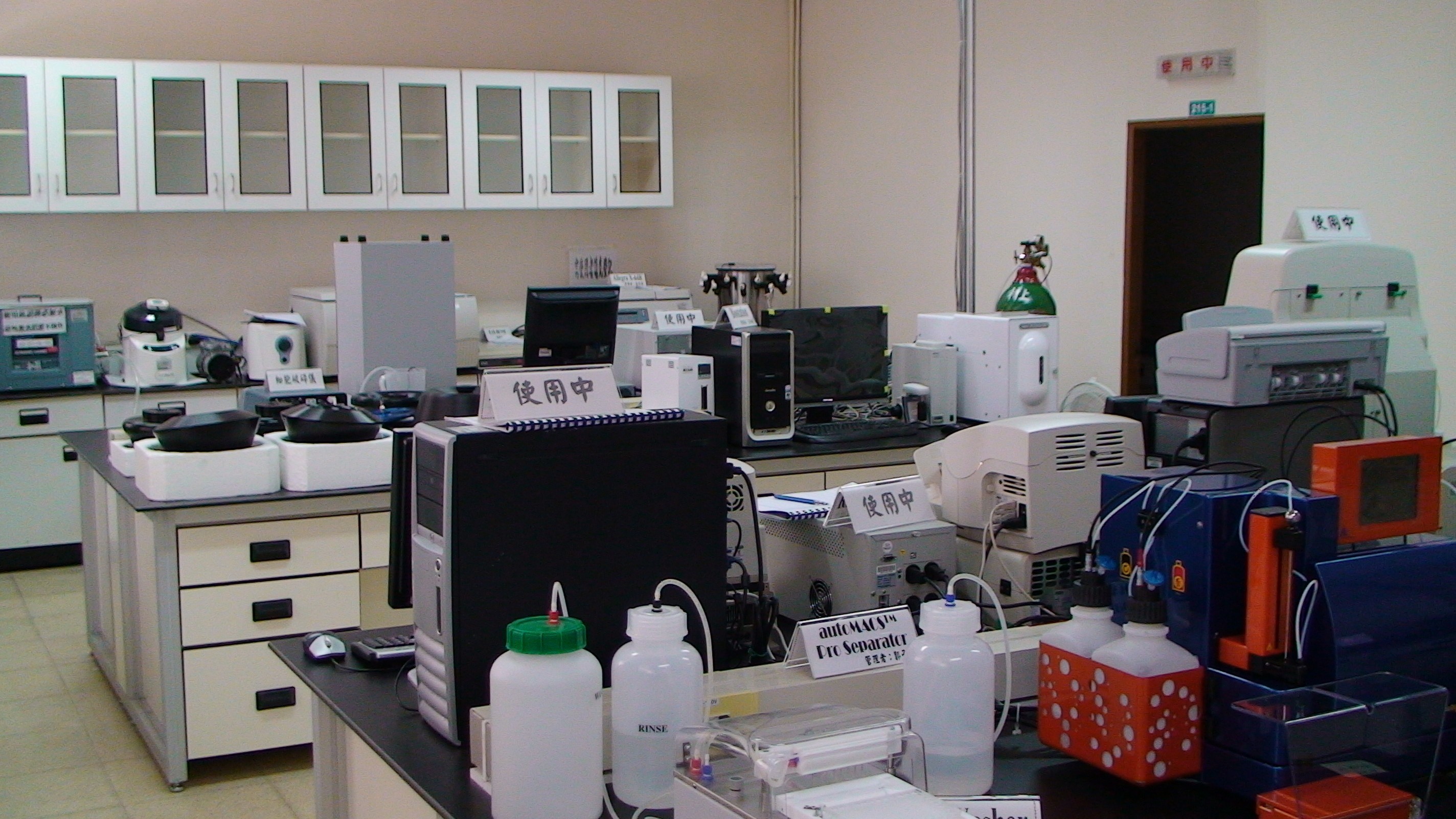 To substantiate the global competitiveness of graduate students
In order to assist students to focus on the development of professional knowledge, the institute continues inviting top scientists and well-known researchers from all over the world to give lectures and share their delicate research with faculties and graduate students. These activities facilitate students to pick up the most recent development in biomedical sciences and expand their global visions. In addition, communication workshops among graduate students and alumni, among graduate students and industrial managers, and among alumni, are consistently held. The institute in addition provides the highest standard of care in the provision of psychological counseling services and conducts recreational activities such as group meetings, farewell parties and Chai-Shan mountain climbing regularly. All of the above events promote our students to discover their strength and interests, as well as their industrial niches before receiving their degrees.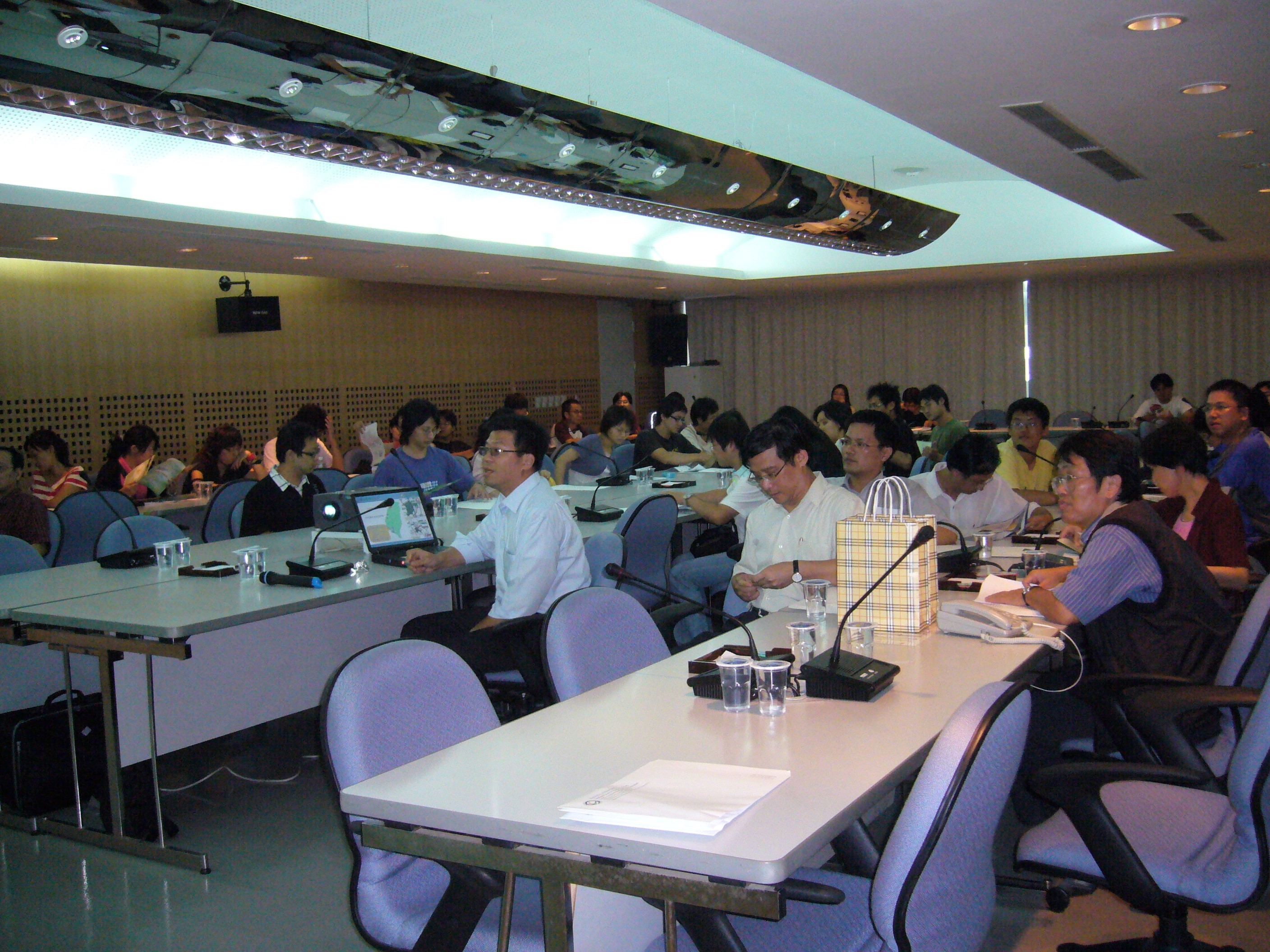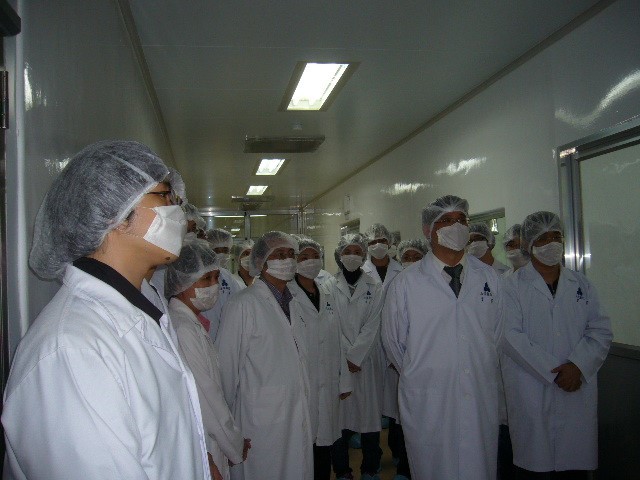 To integrate current bioscientific programs in campus and build a strategic alliance in the biomedical community
Attributable to highly complementary properties in some aspects between the institute and KSVGH, and KMU, KSVGH-NSYSU Joint Grants and NSYSU-KMU Joint Research Center launched in 1998 and 2005, respectively. Substantial collaborations and interactions in biomedical researches continue ongoing since after. Starting 2008, NSYSU, in conjunction with Nation Cheng Kung University (NCKU, Tainan) and National Chung Hsing University (NCHU), formulated the Trinity University System of Taiwan (TRUST, also T3 union), which presents completely sharing resources covering both academic and research fields across three campuses. Together, this institute tremendously promotes the research activity at NSYSU and impacts profoundly on biomedical researches.